We understand better than anyone how speaking English with an accent can feel frustrating and impact your work and life.
In this video tutorial I give you six FREE tips to sound more British, that you can use today.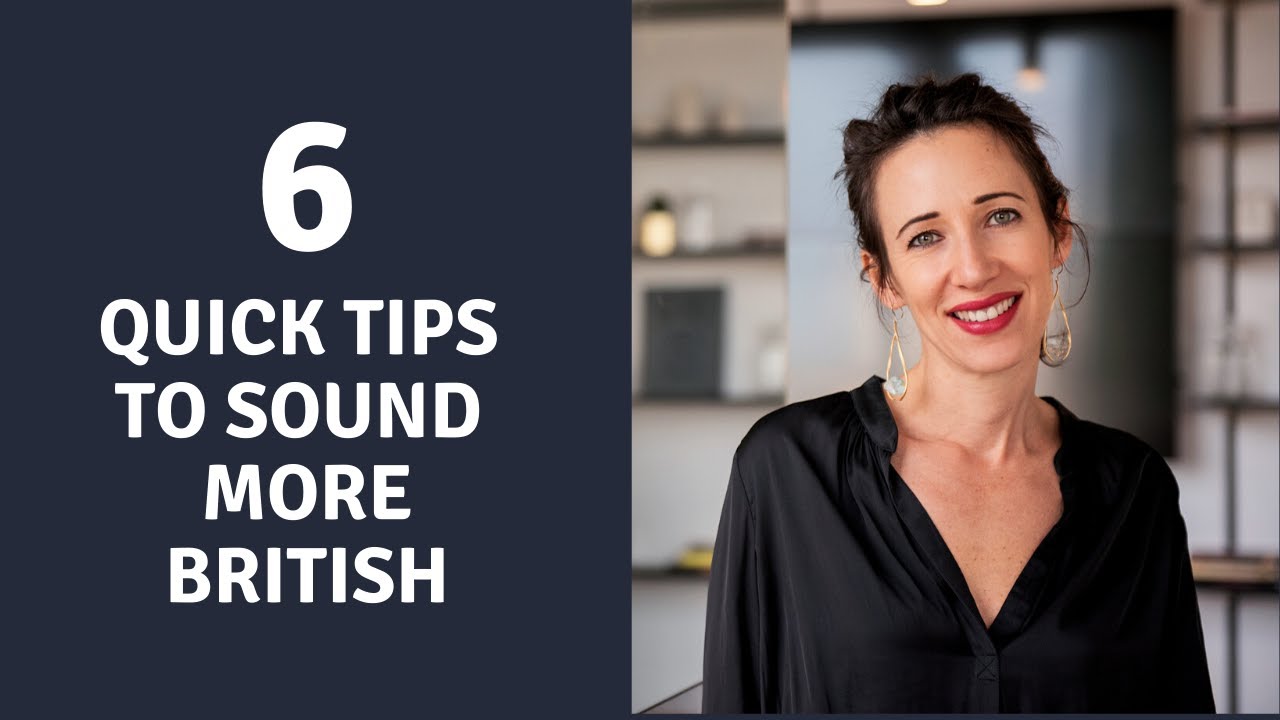 They are powerful tools that come straight from our Serlin Method (TM) and are used everyday when we work with our clients. Our proven approach is sensitive, focussed and highly effective.
---
Our Accent Reduction & Confident Speaking Group Course
This 10 week course features 13 hours of supported live learning with an expert LSW coach, weekly webinars and small group sessions, as well as exclusive Serlin Method™ workshop materials and ongoing support.