We know that speaking English fluently with an accent can lead to frustrating communications challenges on a daily basis.
Which is why we are offering you this free Ebook, where we explore 5 quick ways you can clear up those misunderstandings and feel more ownership over the English language when you speak, so that you can share your ideas with confidence!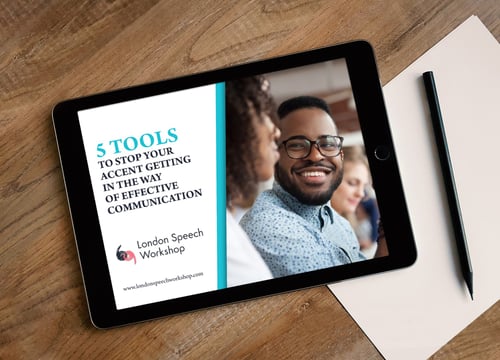 Learn more about our Accent Softening course and how London Speech Workshop can help you can leave misunderstanding behind.